Web Design Johor Bahru Stooges founded by Mark and Derrick from 2012 to now. The first year Stooges designed internet platform, the purpose is to get all the shopping center stores can have a pipeline to upload information about products and promotions, Let end users anywhere can easily explore the store's post.
But failed... In this process, Stooges met a Mr. Nice Guy, he is a consultant of City Square. Apart he let us know what it does not work, Also guided how should we execution. Because of him, Stooges to have a clear Direction in future.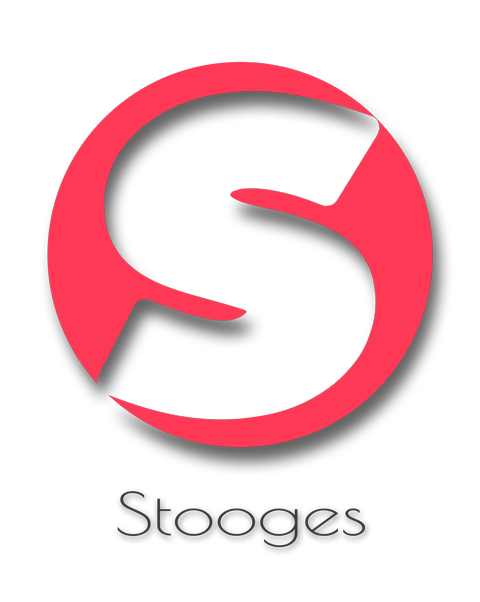 Web Design Johor Bahru Stooges direction is to provide customers with the required. "Required" it means really need, only in the very understanding or have the same experience to ensure the needs of customers.
In recent years of accumulated experience makes Web Design Johor Bahru Stooges better able to provide Professional Services. In order to enhance better service, Stooges adhere to constantly strive to learn more related knowledge, Such as: Economics.
This year Web Design Johor Bahru Stooges start to share blog, the main purpose is to let peers and customers to understand the Internet related things. One Week One Article is Stooges target, I hope everyone can follow and share it.